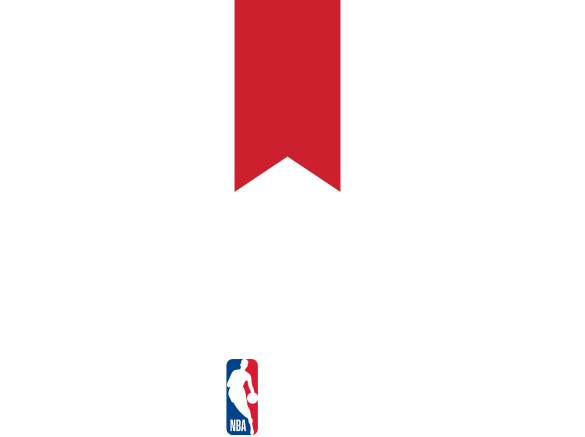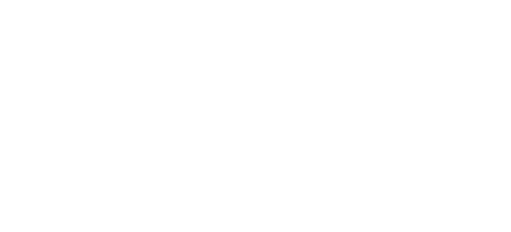 To celebrate the joy of winning a championship, Futura created a unique artistic gift made of Michelob ULTRA bottles for the 2023 NBA champs.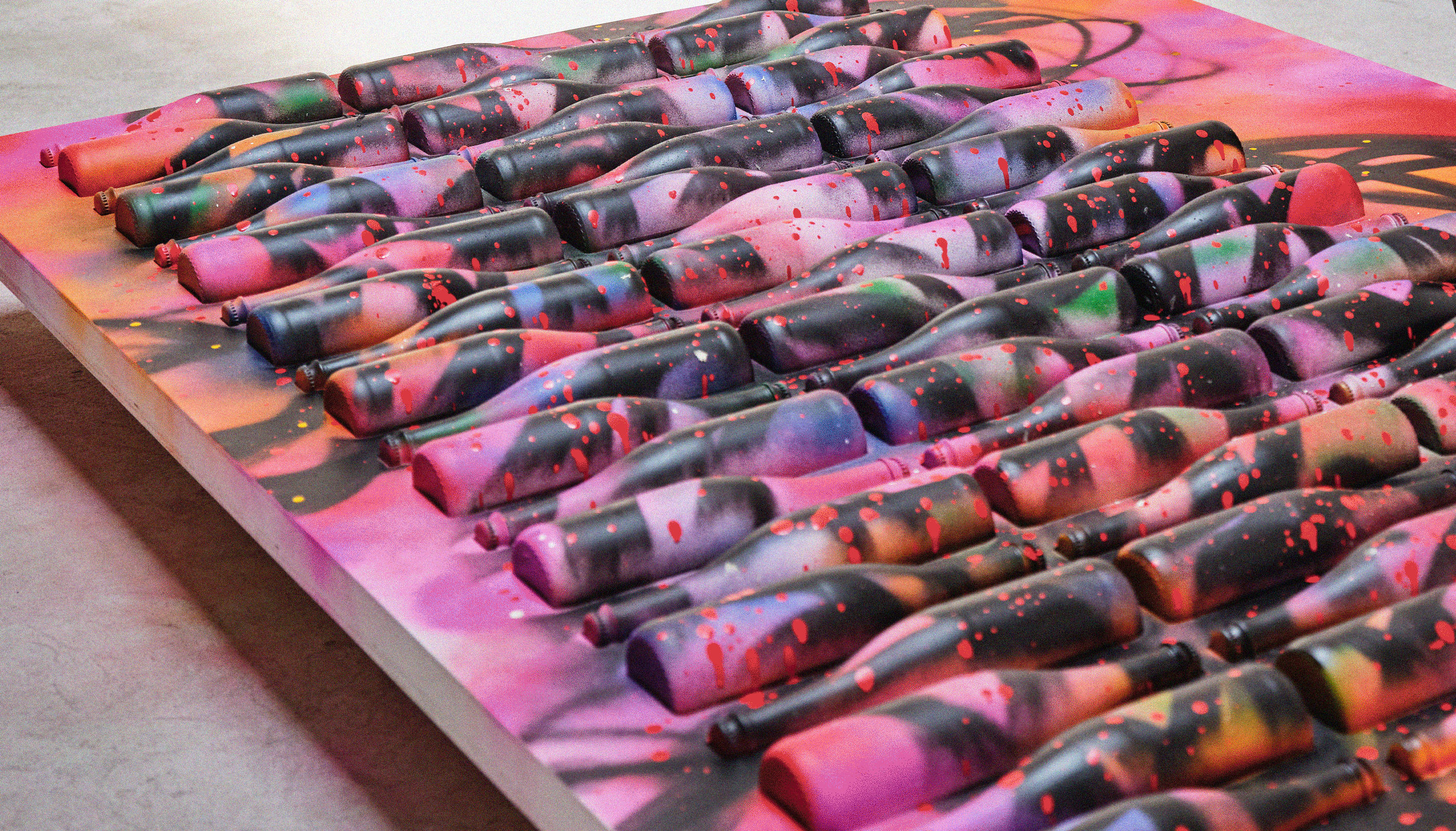 Limited-edition 2023 NBA Champ Bottles
Sixty unique bottles were hand-painted exclusively for the winning team, and each represents the joy of the game and the journey to the championship. And now, you can celebrate like the champs by owning a one-of-one piece.
ENTER FOR YOUR CHANCE TO WIN
Want to win a one-of-a-kind 2023 NBA Champ Bottle?
Fill out the form below for your chance to win a piece of NBA history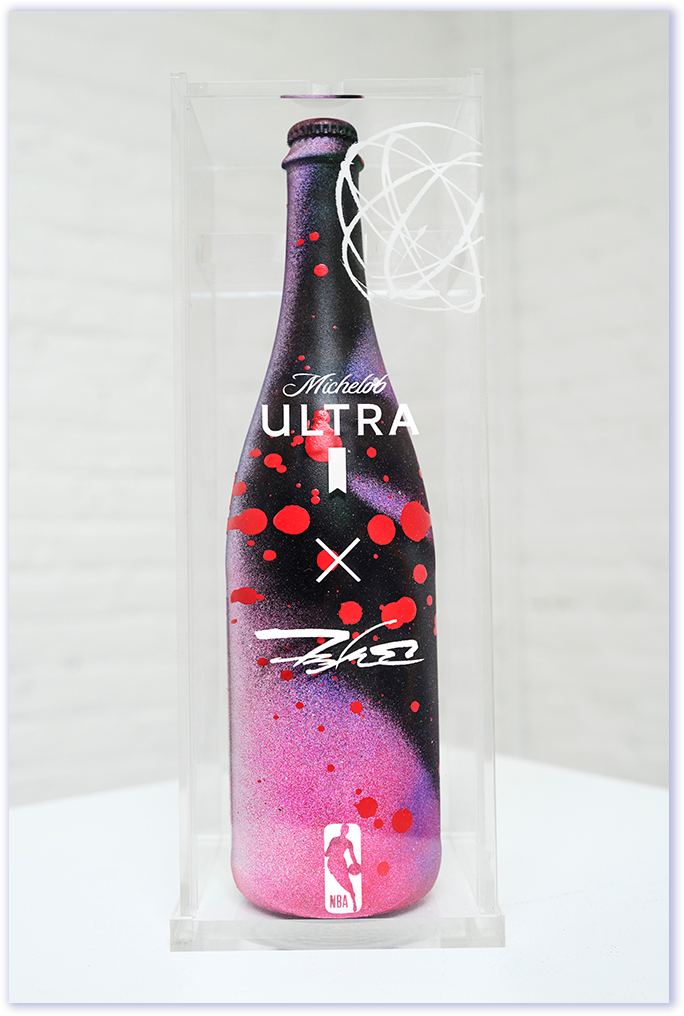 See here for our official rules