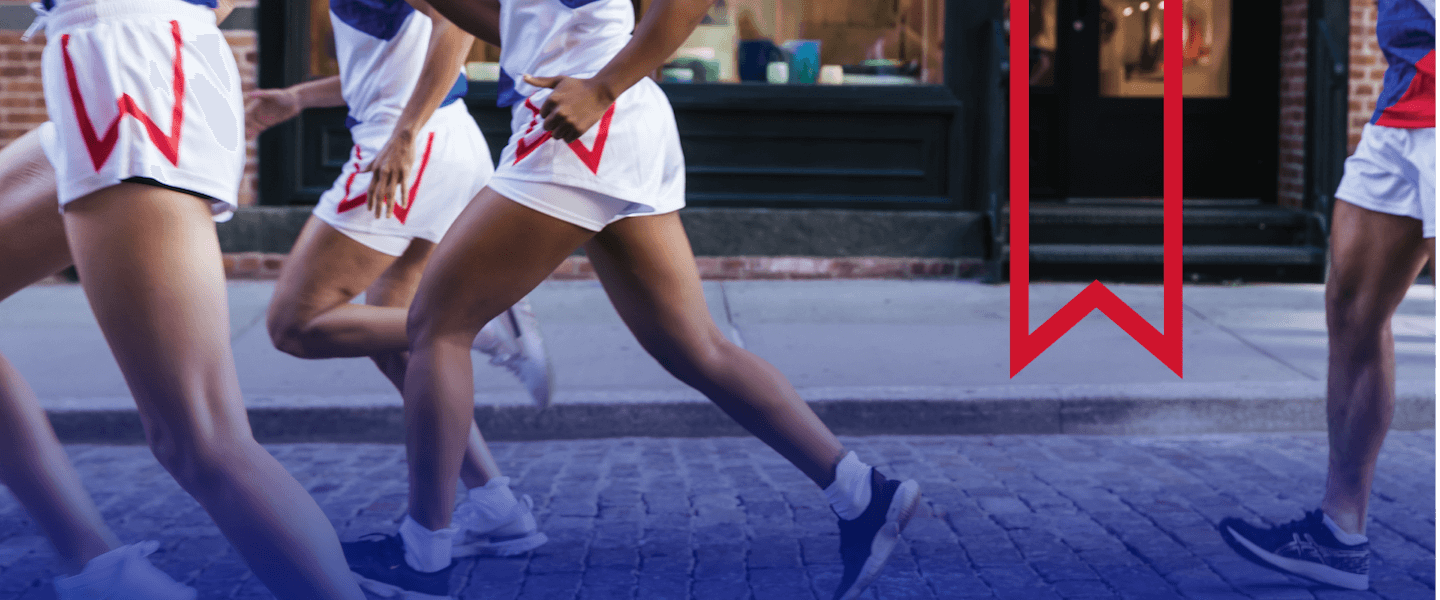 EVERY WIN STARTS WITH THE FIRST STEP.
Join our training program and take yours.
IF YOU'RE HERE, YOU'RE READY TO RUN WITH ULTRA.
Whether you're new to running or setting new goals, this training program can help you reach your personal best.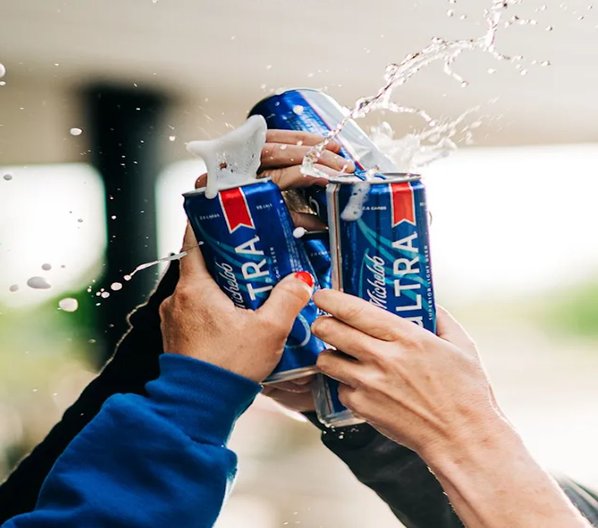 See Team ULTRA at the 2022 NYC Marathon.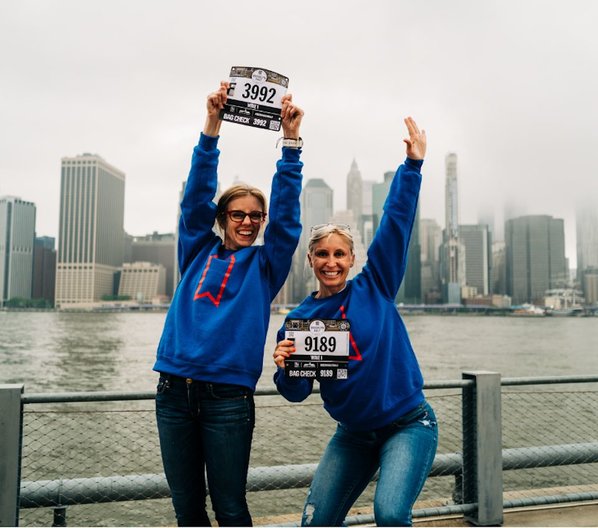 Coaches Carlee and Christie have been training runners for 20 years.
Our Team ULTRA running kits draw attention with every stride.
JOIN US AT THE STARTING LINE.
Ready to get racing? You're one click away. Take the next step by choosing your race distance.