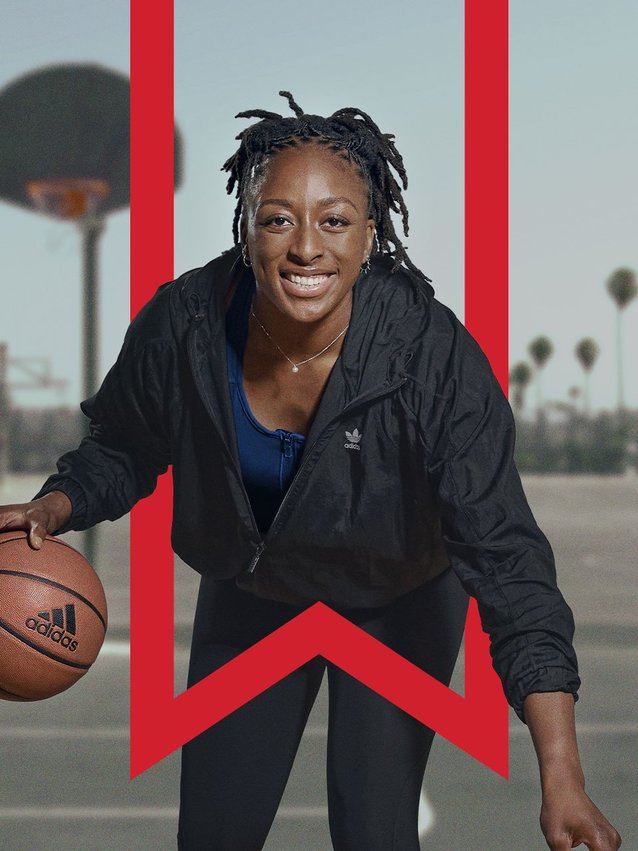 Save their posts to
change the game.
Women's sports don't get the same media coverage as men's, which means women
athletes don't get the funding and sponsorships they deserve. But, you
can help change this by just saving women's sports content.


More saves = more visibility = more opportunities = more real change in the world.
ULTRA is committed to
women's sports.


of our lifestyle media
inventory dedicated to
women's sports content
over 5 years

Equal representation of all
gender identities in our
advertising and roster over 5 years
Want to be part of the change?
See the save icon
on Instagram.
Tap it when you see
women's sports content.
Get started by hitting save on
Nneka Ogwumike's post. Let's go!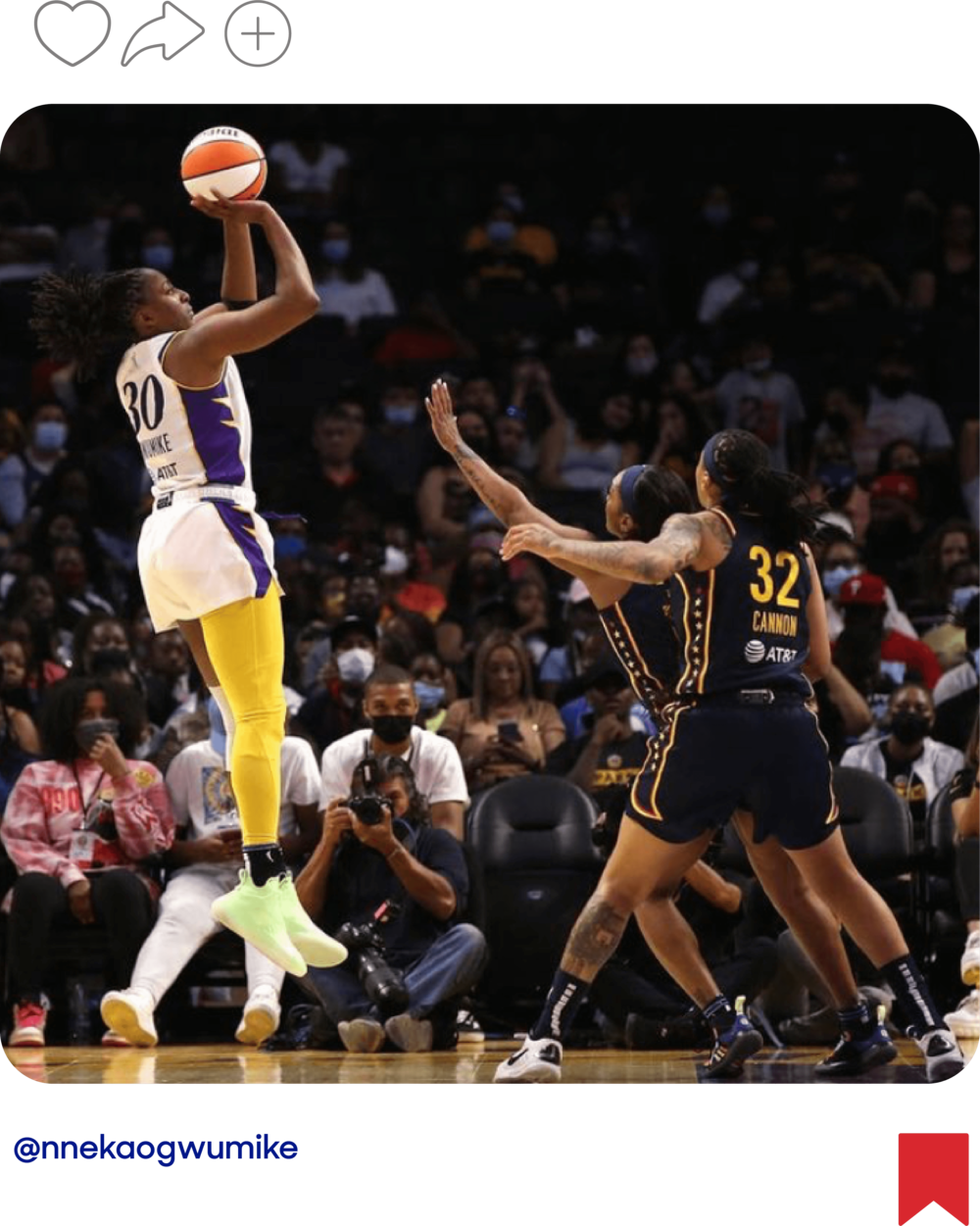 SAVE HER POST