Find your Flavor
Which Michelob product best fits you?
Take our quick 5 question product quiz to get 50 MyCooler reward points!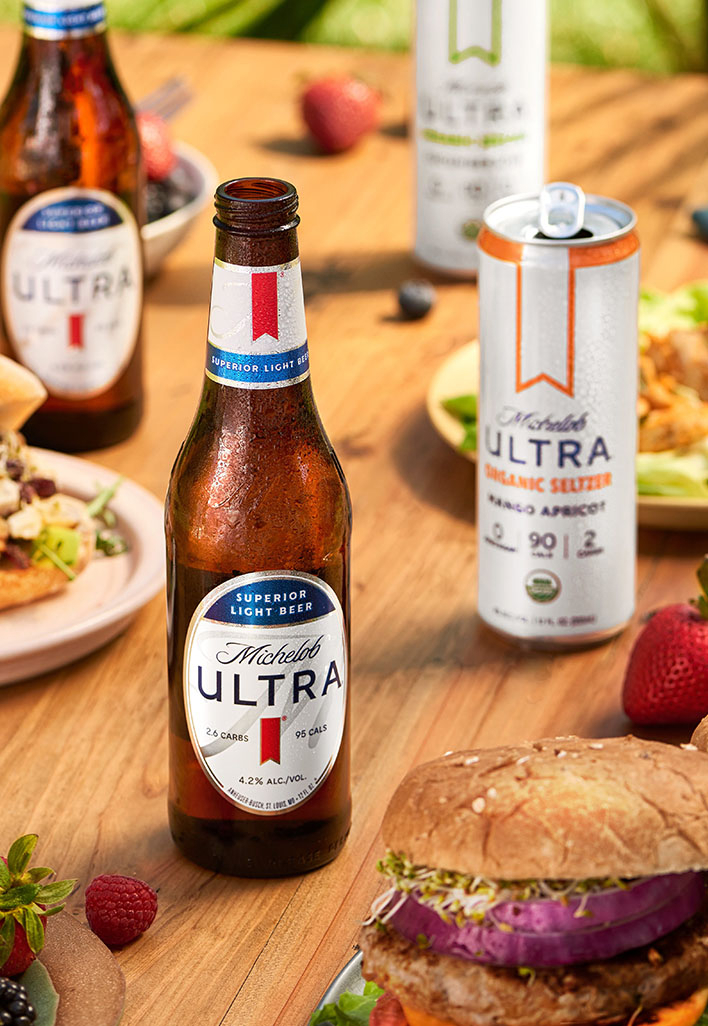 Question Text
Please select an option
Here's your result! Enjoy your flavor!
Your points are waiting for you! Sign up below to claim your 50 points with this code: ULTRAQUIZ50
Enter your details to claim rewards!
All fields are required. Already have a MyCooler account? Login here.
Thank you for your submission!
After you activate your account, use code ULTRAQUIZ50 to redeem your 50 points on MyCooler.
Activate MyCooler Account