Bite Size Beer Battered Donuts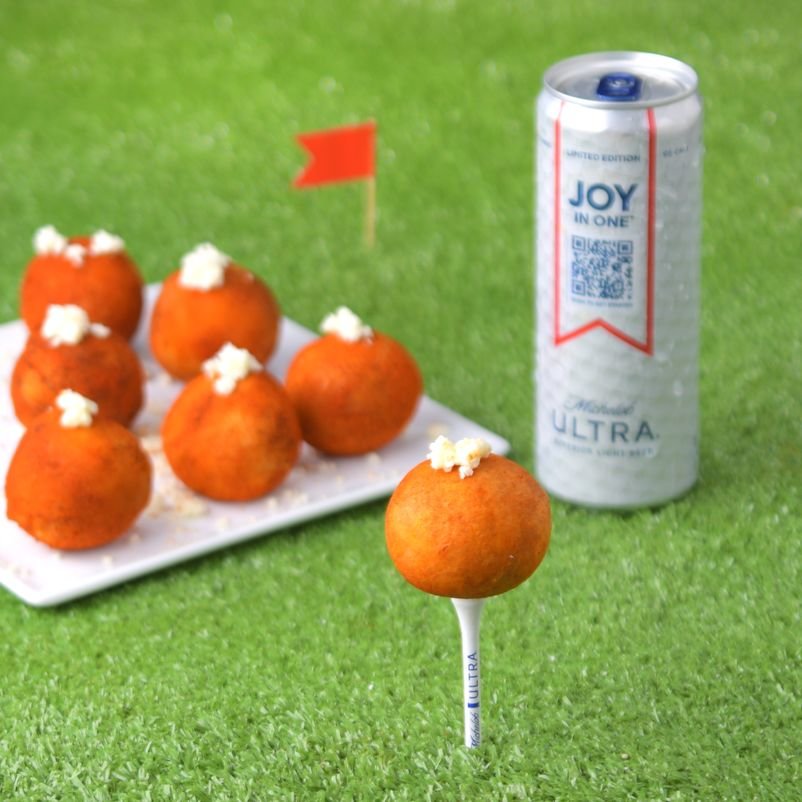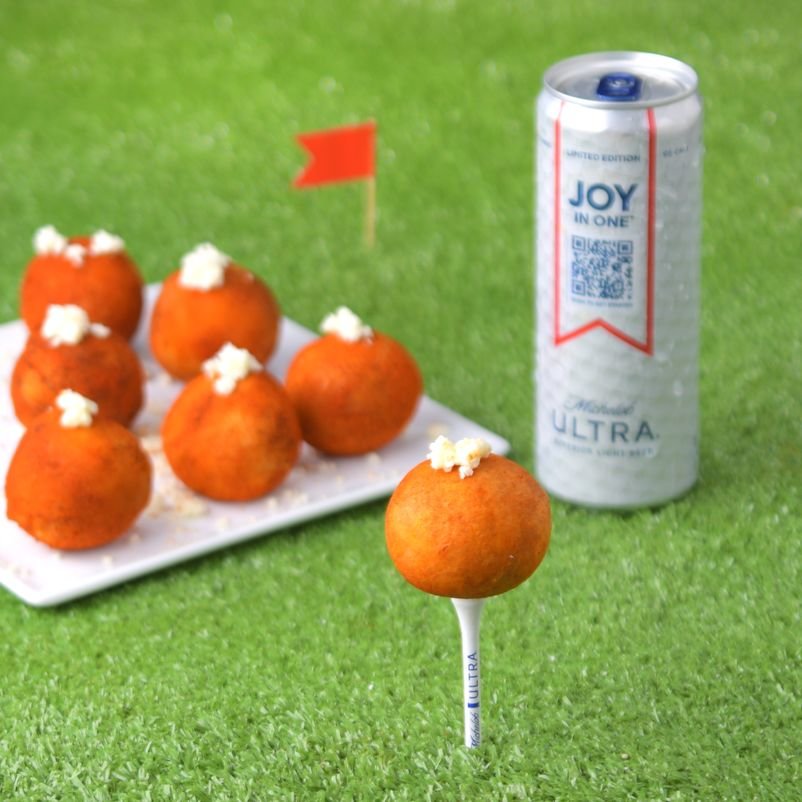 Bite Size Beer Battered Donuts
Ingredients
Prep Time 15 minutes
---
2 cups vegetable oil for frying
2 ¼ cup AP flour
⅓ cup sugar
¼ cup milk
½ cup ULTRA beer
1 tablespoon baking powder
1 egg beaten
¼ cup olive oil
½ cup queso fresco cheese
2 tablespoons hatch green chiles
2 tablespoons chili powder (for rolling once fried)
1 tablespoon smoked paprika (for rolling once fried)
Instructions
Total Time 30 minutes
---
Add all of your ingredients together in a large bowl except for queso fresco and mix until combined.
Use a mason jar lid and press down into the dough. Cut, then roll into equal size balls.
Heat a pot with oil to 350-370 degrees. Fry until golden brown, about 2-3 minutes.
Once the doughnuts are ready, remove them from the hot oil and place them on a plate with paper towels for draining and cooling.
After the doughnuts have cooled down, about 5-10 minutes, you can roll them in chili powder and smoked paprika mixture.
Garnish with queso fresco and enjoy!