Chicken & Beer-Steamed Rice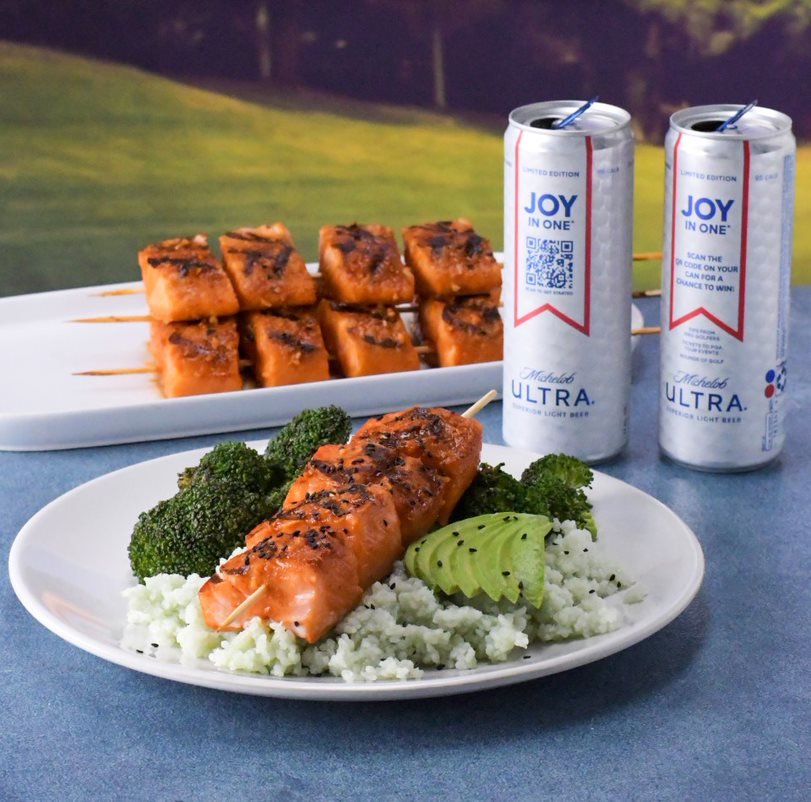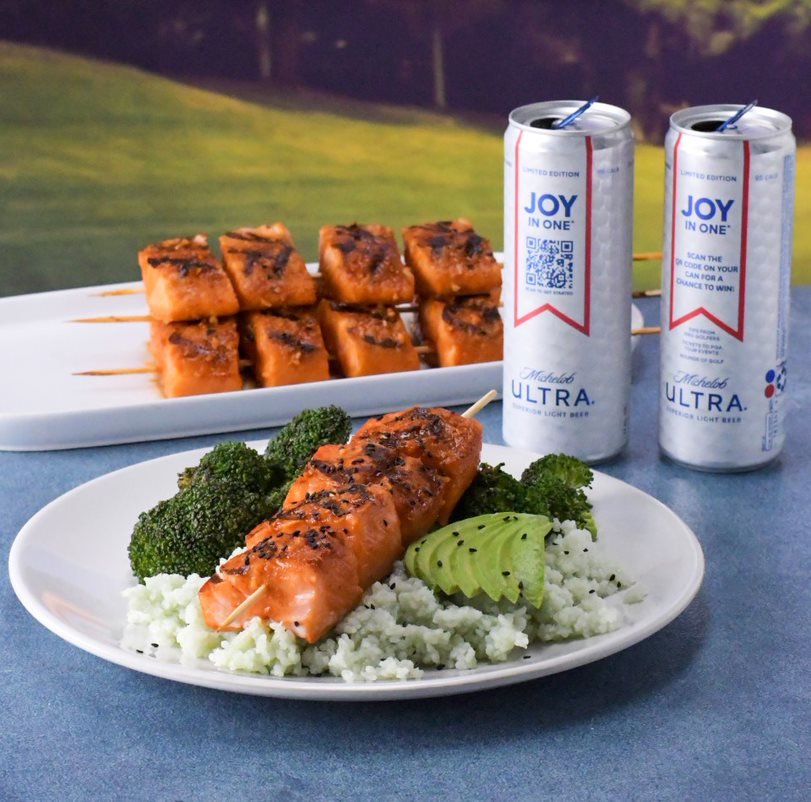 Chicken & Beer-Steamed Rice
Ingredients
Prep Time 5 minutes
---
● ¾ cup uncooked rice, washed and rinsed (or 1 cup)
● 1 cup Michelob ULTRA beer (or 1-12 oz. can if using 1 cup of rice)
● 2 chicken breasts
● 1-2 TBSP oil
● Pinch cayenne pepper
● ½ tsp. paprika
● ½ tsp. garlic powder
● Salt and pepper to taste
Instructions
Total Time 30 minutes
---
1. Thoroughly wash and rinse rice.
2. Heat oil on medium to medium-high heat in a pan with a matching lid.
3. Sear chicken on both sides, about 2-3 minutes per side, until golden brown.
4. Remove chicken from the pan, but do not wipe out the pan.
5. Pour in the can of beer and scrape up any pieces on the bottom of the pan.
6. Add rinsed rice and bring to a simmer, then reduce to low heat.
7. Add chicken back on top of rice/beer, cover, and cook for 10-12 minutes, ensuring the chicken reaches an internal temperature of 165 degrees Fahrenheit.
8. Plate & serve!