Guac Cups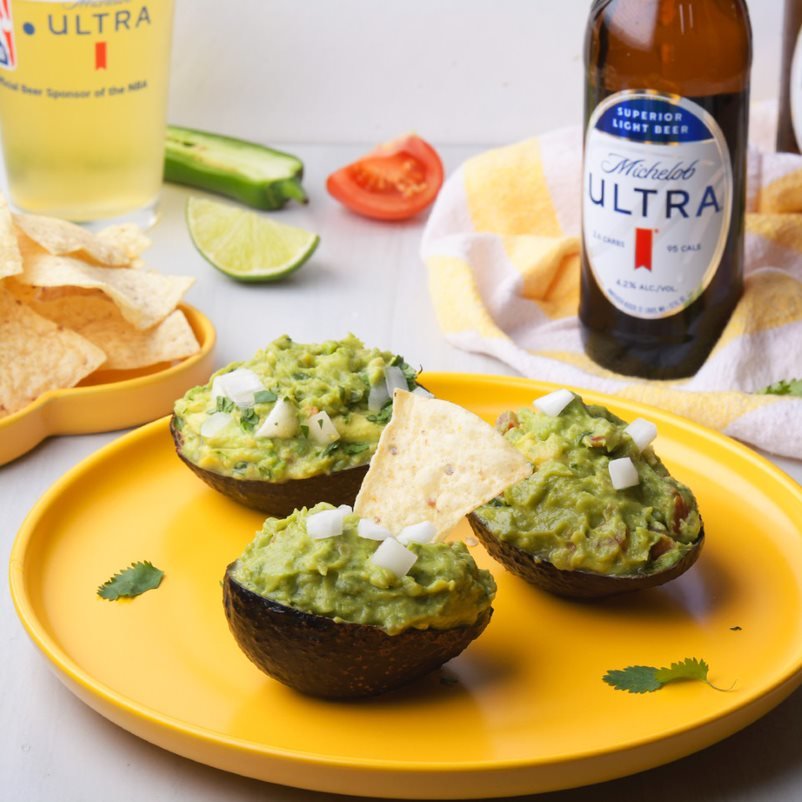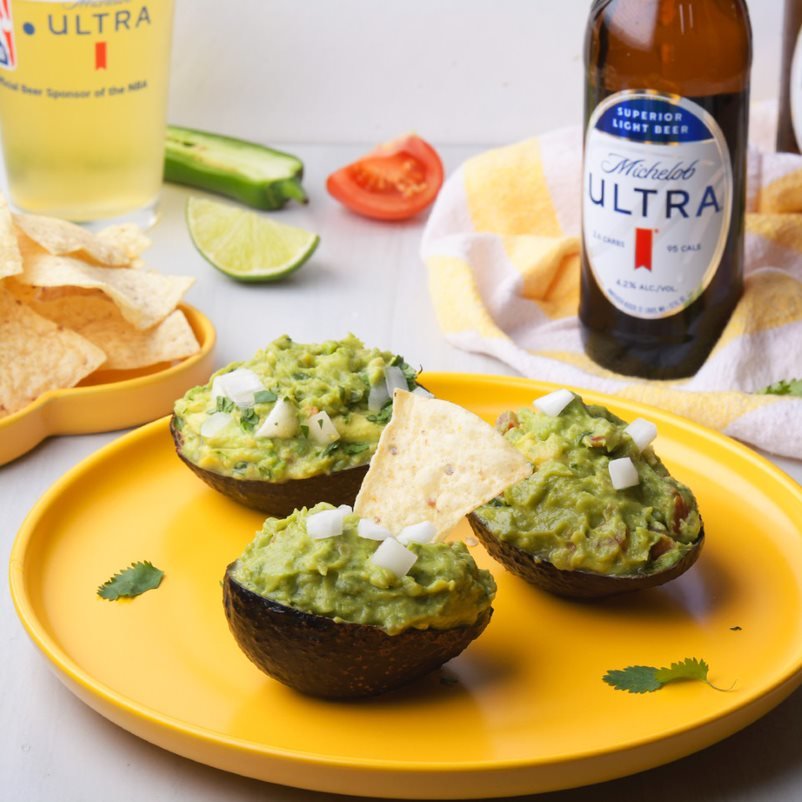 Guac Cups
Ingredients
Prep Time 5 minutes
---
● 2 avocados, halved
● ¼ cup chopped white onion
● ¼ cup chopped tomato
● 1 jalapeno, finely chopped
● 2 tbsp. cilantro, finely chopped
● Juice of ½ a lime
● Salt to taste
Instructions
Total Time 15 minutes
---
1. Remove avocado seed and transfer avocado flesh to mortar and pestle and mash. Hold onto avocado shells.
2. Mix in onion, tomato, jalapeno, cilantro, and lime juice.
3. Season with salt to taste. Spoon guac back into avocado shells.
4. Garnish with a little more onion and cilantro.
5. Serve with tortilla chips.