Mixed Berry Spritz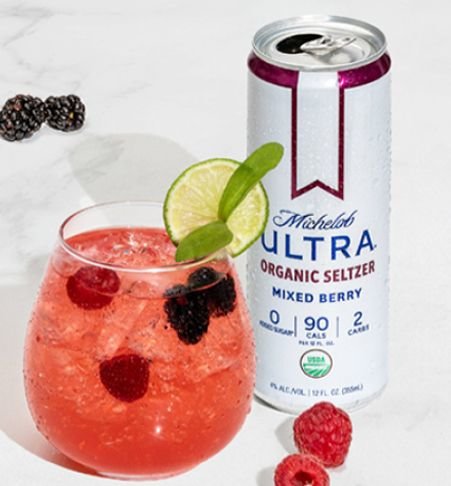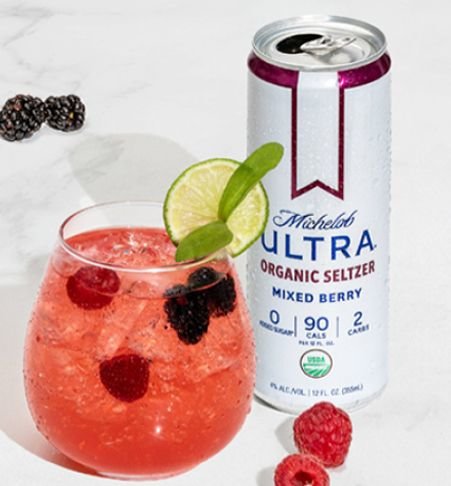 Mixed Berry Spritz
Ingredients
Prep Time 5 minutes
---
● Pinch of salt
● Fresh lime juice
● Tequila Blanco
● Aperol
● Mixed berries
● Sage
● Lime wheel
Instructions
Total Time 10 minutes
---
PREP INGREDIENTS & GLASS
Sprinkle the fruit inside of the glass as you fill it with ice.
Continue filling the glass with ice, ensuring that the fruit remains lined on the side of the glass.
Next, slice the lime into a wheel and cut a small notch to place on the rim of the glass.
IN THE GLASS
Add 1 pinch of salt
Add 1/2 oz. of fresh lime juice
Add 1 oz. of Tequila Blanco
Add 1/2 oz. of Aperol
Stir to combine
Fill the glass with ice
Top with Mixed Berry Seltzer
Stir to combine
SERVE
Garnish with mixed berries and sage tucked into a lime wheel.