The G & S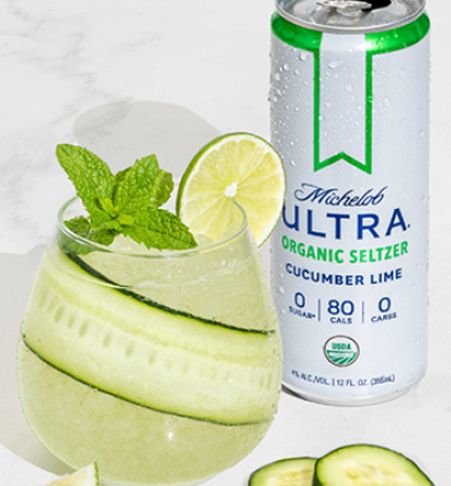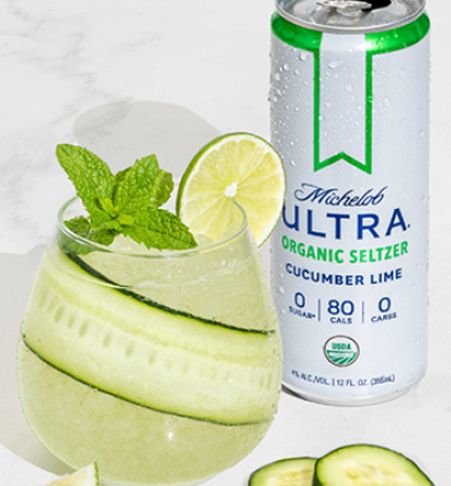 The G & S
Ingredients
Prep Time 5 minutes
---
● Gin
● Cucumber juice
● Cucumber
● Lime
Instructions
Total Time 10 minutes
---
PREP INGREDIENTS & GLASS
Thinly slice the cucumber into ribbons using a vegetable peeler or carefully using a small paring knife.
Lace the cucumber inside a glass, lining the sides, so it's visible when looking straight on.
Fill the glass with ice, ensuring that the cucumber remains lined on the side of the glass.
Next, slice the lime into a wheel and cut a small notch to place on the rim of the glass.
IN A SHAKER
Add 1 oz. Gin
Add 1/2 oz of cucumber juice
Shake to combine and pour over crushed ice in a glass
Top off with Cucumber Lime Seltzer
Stir to combine
SERVE
Add 1-2 sprigs of mint on top of the ice in a glass and a lime slice on the glass rim.